CE Marking: Everything You Need to Know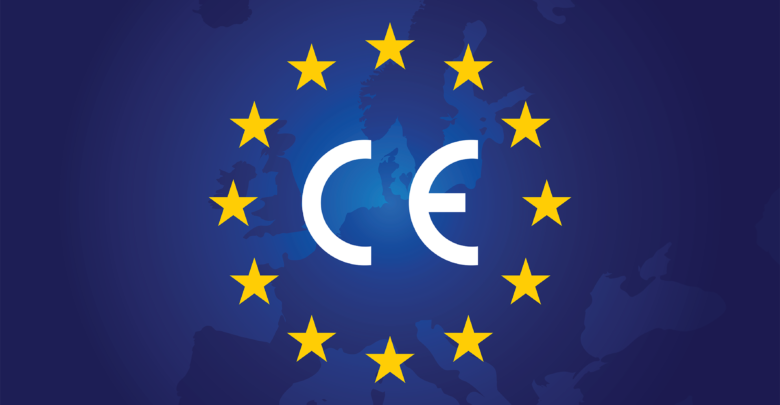 Organizations that want to develop in today's worldwide marketplace need to conform to the strict laws of several markets. The CE Marking Certification is one such critical feature, a symbol that is extremely important for firms wishing to market their products within the European Economic Area (EEA). In this article, we'll look at how CE-Marking Certification affects product quality and compliance.
Understanding CE Marking Certification
CE Marking, an abbreviation for "Conformité Européenne," is a mandatory certification mark that confirms a product's conformity with European Union (EU) standards and safety criteria. It is not only a legal requirement but also a manufacturer's declaration that the product meets certain criteria. The CE Marking Certification is not confined to a single product category; rather, it applies to a wide range of industries, including electronics, machinery, medical devices, toys, and more.
Enhance your product quality with the CE Mark
One of the major benefits of getting CE Marking Certification is an increase in product quality. The certification procedure demands a thorough examination of the manufacturing methods and materials used. Manufacturers must follow technical criteria and norms pertaining to their product category. This rigorous inspection not only ensures compliance but also allows for the detection and correction of potential defects in the manufacturing process, resulting in higher-quality goods.
Compliance with legal requirements
CE Marking Certification is a legal requirement for many products marketed within the European Economic Area (EEA). It certifies that the product meets the essential safety and health standards stated in EU directives. By receiving this stamp of approval, producers gain access to the lucrative European market. Failure to comply with CE marking regulations, on the other hand, can result in substantial legal implications, including product recalls and fines, which can severely tarnish a company's reputation.
Facilitating International Market Access
While CE Marking Certification is only necessary in the European Union, its impact goes beyond its borders. Many countries outside of the EU recognize and value CE as a quality and safety symbol. Obtaining CE certification can thereby simplify the process of entering international markets, giving enterprises looking to grow abroad a competitive advantage.
Increasing Consumer Trust
Consumers are more discerning than ever before, and they place a high value on the safety and quality of the things they buy. CE Marking Certification is visible evidence of a product's compliance with stringent EU regulations. When consumers see the CE Mark on a product, it gives them confidence since it means the product has been thoroughly tested and meets the necessary safety criteria. As a result, brand reputation improves, which can lead to greater sales and market share.
Importance of CE Mark
CE Marking Certification is much more than a symbol on a product. It demonstrates a manufacturer's dedication to product quality, safety, and conformity with EU requirements. It builds consumer confidence, opens opportunities to worldwide markets, and pushes continuous improvement in addition to completing regulatory obligations. Understanding the substantial significance of CE Certification is critical for success as firms negotiate the complex global market, both within and beyond the borders of the European Economic Area.