TIPS TO IMPROVE ONLINE REPUTATION
TIPS TO IMPROVE ONLINE REPUTATION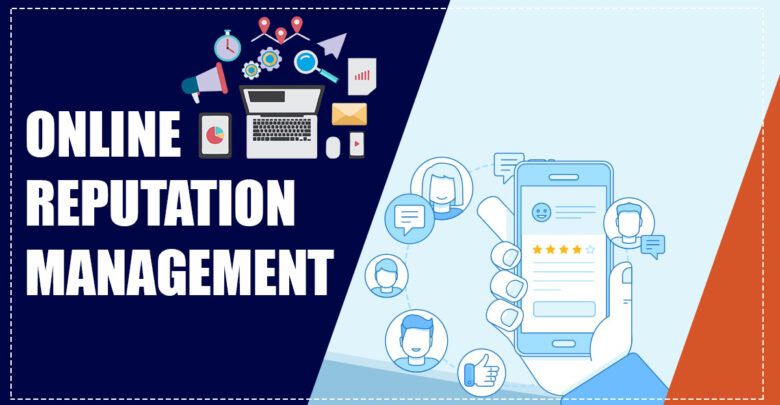 When it comes to social media platforms, Twitter, Facebook, and Instagram are frequently referred to as the "big three." However, for businesses, there are dozens of other social sites to consider as a way to broaden your digital footprint. The key is to determine which social media platforms your target customer base primarily uses in order to establish a presence before someone else can damage your reputation. Online Reputation Management helps to extend reach on social media platforms.
1. Increase Your Internet Presence
B2B companies would benefit from having a LinkedIn presence, where they can make professional connections with entrepreneurs who could benefit from their services. B2C industries, on the other hand, may consider displaying their products on a visual platform such as Pinterest. Businesses that want to reach a younger demographic should keep an eye on emerging social platforms like Snapchat, especially since these newer apps are not yet oversaturated with business accounts. Extending your reach into social media will not only allow you to connect with your target audience, but it will also strengthen your control over the top search results for your business in the event of a negative review.
2. Keep an eye on your social media accounts.
Having multiple social media accounts for your company isn't enough to manage your online reputation; they must also be current and regularly maintained in order to gain an organic following. By regularly populating your social media feeds with relevant and interesting content, you will increase your influence, increase engagement, and have the opportunity to interact with current and potential customers. Neglecting to maintain your social media accounts after they have been created may cause them to be too weak to outrank any negative postings made about your account on the given social platform.
3. Increase the online visibility of brands and products.
If your company owns brands and products with name recognition that extends beyond your company name, you may need to expand your web presence and social profiles even more. Create websites, social media profiles, and other forms of rankable content for any aspect of your company that potential customers may search for by name. If you fail to claim ownership of the additional brands and products associated with your business, it may be difficult – and potentially costly – to regain control if someone else reserves their online usage first.
4. Keep your key employees safe.
Potential customers may search for your services after asking their friends or colleagues "Who do you go to?" rather than "Which business do you go to?" for businesses such as health facilities, law offices, and hair salons. In this case, creating a strong social media presence for your key employees is an excellent way to manage your company's online reputation proactively.
Conclusion
As previously stated, attempting to maintain a low profile by avoiding social media platforms only serves to make it easier for someone to tarnish your reputation with as little as one negative post written about you. As a result, your company's reputation may suffer. A solid online reputation management strategy is essential for ongoing success in any business where the company's identity is directly or indirectly associated with its executives.