Hydrafacial vs vampire facial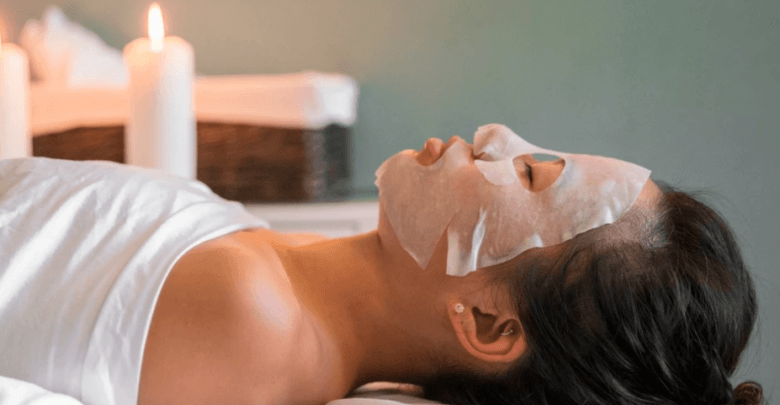 Facials and medical treatments of the skin beautify the skin from within and treat the concerns more deeply than the topical treatments alone. Conditions like rosacea, acne, wrinkles and fine lines benefit greatly from facial rejuvenation techniques performed by Best Skin specialist in Karachi.       
What is hydrafacial?
Hydrafacial is a four-step process designed to cleanse and exfoliate the skin, followed by extraction of impurities and application of an acid peel to give the skin a radiant finish. Depending on the type of skin, other serums can also be applied—including moisturizing serums, hyaluronic acid serums, antioxidant serums and those rich in peptides.
Hydrafacials are performed through a Vortex Suction technology tool. The entire process lasts thirty minutes. Until the desired results are achieved, your skincare expert can recommend a session every two weeks. For the maintenance of these results, one session per month is enough.
The skin concerns that hydrafacial addresses include: fine lines, wrinkles, clogged pores, oily skin, mild acne, hyperpigmentation and dark spots. There is no downtime for this in-office procedure, which gives immediate results and these results last for seven to ten days minimum. Because there is no downtime for the procedure, you can even wear makeup and get on with your day.
Hydrafacial is a gentle and painless procedure with minimal side effects like redness, and slight tightness; however, these side effects are seen only with a small population and are temporary.
Hydrafacial is suitable for every skin type. The fabulous glow post-facial is attributed to the suction that boosts the flow of blood into the facial circulation, as well as the infusion of serums following the extraction process.
In comparison to many other in-office procedures, the cost of hydrafacial is not that high.
What is a vampire facial?
While hydrafacial is a minimally invasive procedure, vampire facial or any Silhouette soft thread lift Melbourne on the other hand is slightly more invasive—as well as, more expensive. Vampire facial involves platelet rich plasma (PRP), and microneedling to treat a number of skin conditions. It is given the name 'vampire facial' because the procedure uses blood—but worry not, it will be the patient's own blood.
Before the procedure, the patient's blood is extracted and put in a centrifuge machine. This machine separates the red blood cells and the platelet-rich plasma (PRP). The latter is then injected into the skin following microneedling. Microneedling involves making small injuries in the skin through a microneedling device and also sloughs off the dead cells. Microneedling makes the skin more penetrative to serums and in this case—platelets-rich plasma. PRP is rich in nutrients, and proteins that stimulate collagen production and cell renewal.
Before the microneedling process, numbing cream is applied on the skin as it is a slightly painful procedure. Microneedling allows deeper penetration of plasma while offering other advantages like collagen stimulation. Following this, platelet-rich plasma is injected into the skin and spread on the face. Injection of the PRP into skin offers deeper penetration as well.
Vampire facials are best for management of aging skin as well as acne-prone skin. Acne-scarring, pore size, and fine lines and wrinkles are best treated with this facial.
The duration of a vampire facial is typically an hour long. Unlike the hydrafacial, vampire facial has some downtime, and the patient will not end up with a radiant skin just after one session. Full recovery can take up to a week, while the initial redness subsides in a day. Following the procedure, the skin can be extremely dry, with slight peeling. These side effects are temporary and manageable; during this time the instructions of the skincare provider must be followed for an easy recovery.
For optimal results, a minimum of three sessions of vampire facial must be undergone. As mentioned before, vampire facial is a costlier procedure than hydrafacial.
Which procedure is better?
Both vampire and hydrafacials are good for the skin. However, the ultimate choice depends on the skin concern that you are looking to treat. Vampire facials are better for deep skin healing, with treatment of scars and stretch marks and other deeper imperfections. Hydrafacial, is more superficial in nature, for radiance and glow. Its best to seek the opinion of a professional like Best Skin specialist in Islamabad to ask which procedure works better for your skin type and concern.