How Startups can avail the Governments Mudra Loan Scheme?
Mudra Loan Scheme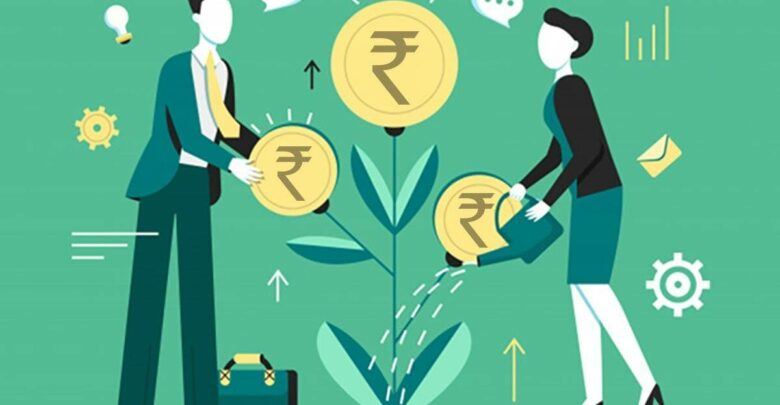 What is a Mudra Loan?
The number of uprising startups has been increasing over years. With several businesses coming up, the need for capital also increases. The PMMY (Pradhan Mantri Mudra Yojana) facilitates several startups to fund their businesses. With a MUDRA (Micro Units Development Refinance Agency) loan, several startups can meet their capital needs and flourish.
Types of Mudra Loans for Startups
There are 3 main types of mudra loans that are available under the PMMY scheme. Let us have a look at each one of them.
Shishu Loan
Shishu loans help borrowers borrow up to Rs. 50,000. Usually, this loan is availed to meet the setup costs, equipment purchase costs, infrastructure, and raw material costs.
Kishore Loan
The Kishore loan offers a loan with a capital amount between Rs. 50,000 and Rs. 5 Lakhs. This type of mudra loan can help in the expansion of your startup.
Tarun Loan
For capital requirements between Rs. 5 Lakhs and Rs. 10 Lakhs, the Tarun loan can be beneficial.
Benefits of a Mudra Loan
The mudra loan offered by the government has several benefits. Let us have a look at how startups can benefit from applying for a mudra loan.
Nominal Rate of Interest
The interest rate of a mudra loan is less than 1% per month. This allows startups to save finances and source them into attaining the required resources.
No Collateral Required
To avail of a mudra loan, you are not required to submit any collateral. Especially startups, among other businesses, can find it difficult to provide collateral.
Easy Withdrawal of Loan Amount
After you apply for your loan and get your loan approaches, withdrawing your loan amount is easy. You would have to face no hassle such as requesting further approval to use the loan funds allocated for your startup.
The e-mudra loan has more benefits such as a nominal interest rate between 8.4% and 12.35% per annum. These interest rates are provided under the PMMY initiative. In addition, you can repay across a flexible tenure ranging from 12 months to 60 months.
How to Apply?
You can apply for the mudra loan in a simple process online or offline.
Online
Follow these 3 easy steps to apply for the e-mudra loan online.
Step 1: Visit the mudra loan website and download the application form for the loan you require.
Step 2: Fill in your details such as your name, date of birth, address, etc., and attach the required documents.
Step 3: Submit the application form and the documents to the bank to avail of the loan.
Offline
Step 1: Visit a bank and ensure to carry a self-written copy of your business plan.
Step 2: Request for an application form, fill in the required details such as your name, contact number, etc.
Step 3: Submit the application form and the required documents.
In a Nutshell
The mudra loan under the PMMY scheme helps avail of loans up to a maximum of Rs. 10 Lakhs with several benefits such as nominal interest rates and flexible tenure. You can apply for the mudra loan through Finserv MARKETS. If you do not qualify for this loan, you can always apply for a business loan facilitated by Finserv MARKETS.