Home Improvement Loans: Pros & Cons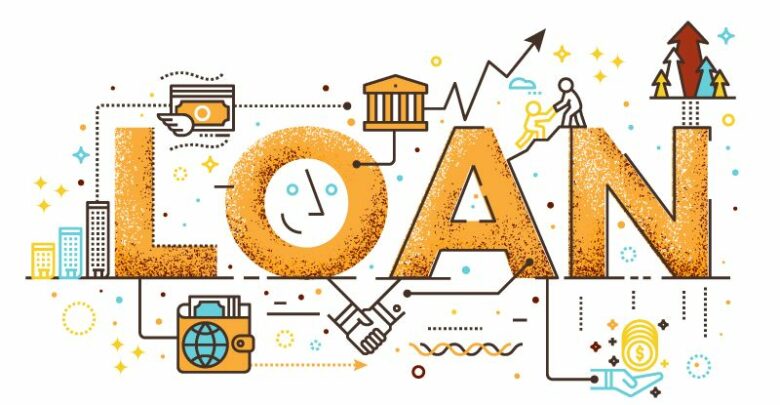 Owning a house is a dream come true for many. Keeping it in optimum condition, renovating it from time to time, and staying updated with the latest trends require a great deal of expense that many people postpone due to a lack of funds. However, they no longer need to do so.
With several NBFCs offering home improvement loans without collateral, keeping the house in its finest form is easily possible. However, knowing and considering their pros and cons before beginning the application procedure is essential.
Pros of Taking a Home Improvement Loan
Taking a home improvement loan brings with it numerous advantages:
Sufficient Loan Amount:

Many NBFCs offer generous loans to cover the intended expense. No matter how big the home improvement project is, one may cover its cost using a personal loan without worrying about finances.

Collateral-Free Loan:

An unsecured loan does not demand any collateral, security, or guarantor. Most NBFCs check applicants' credit ratings to determine their eligibility and interest rate.

Low Interest Rates:

One may consider funding their home renovation using their credit card, but

low interest personal loans

meant for home improvement are easier to repay due to lower interest outgo. However, an applicant's interest rate depends on their credit score, income, employment, and financial obligations.

Flexible Repayment:

Borrowers may repay their loans at their convenience without incurring extra charges and penalties. These loans have flexible repayment terms that borrowers may select according to their monthly budget. They may use a personal loan EMI calculator to calculate the EMI amount for different loan terms and choose the one that best suits their repayment capacity.

Freedom to Use the Loan Amount: Home improvement loans

do not restrict the loan's end usage. Borrowers are free to use it for any home renovation-related project. Whether they take a loan to remodel their kitchen, change the flooring, expand the balcony, or revamp the washroom, borrowers may pay for the materials, labour, contractors, or anything else using an unsecured home improvement loan.
All these pros make personal loans a lucrative funding option for Buy home in india. However, there are some cons as well to check out.
Cons of Taking a Home Improvement Loan
Burden on the Monthly Budget:

The borrower must pay the borrowed amount within the agreed repayment term in monthly instalments. Since these EMIs can take a significant sum from the borrower's monthly income, they cause a financial burden on their budget. Borrowers may solve this issue by selecting a longer loan term with smaller EMIs that are easier to repay.

Reduced Credit Score:

When an individual applies for a loan, they may notice a dip in their credit score due to a hard enquiry on their credit report. However, they may improve it with regular EMI payments throughout the loan term.
The pros of taking home improvement loans are worth ignoring the cons since they are easily manageable with wise discretion and regular repayment.
Therefore, they are largely beneficial in funding significant upgrades and repairs to the property. Whether a homeowner wants to improve the house for living or increase its value for resale. It's make a strategic expense using a loan to make it impactful.
Read more interesting articles.