Course curriculum, required skill set, and job profiles of students of bachelor of hotel management colleges in Lucknow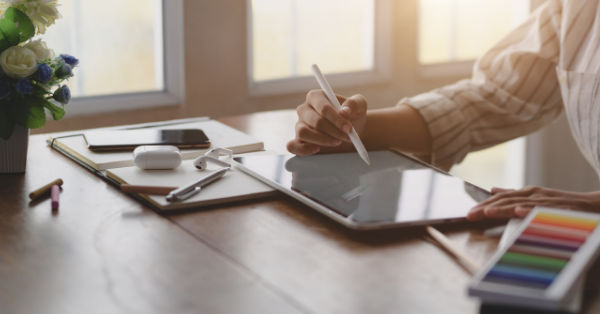 Are you someone with a striking personality or have very good communication skills? Then, you should probably choose hospitality as your career. Hospitality management as a career needs you to be meticulous, have strong interpersonal communication skills and have a sense of business. The primary step in making a career in this field involves pursuing a course from the best bachelor of hotel management colleges in Lucknow. The most popular program that is chosen by students after completing their Class XII is BHM [Bachelor of Hotel Management].
This UG course spans 3 years. But, some colleges present it as a 4-year degree program. As part of this course, you are trained in various facets of the industry. You are trained in front office operations, food and beverage preparation, computer applications, housekeeping operations, accommodation operation, business communication, corporate sales, finance, marketing, public relations, etc. This course has both practical and theory subjects.
The course highlights developing and improving your skills since a good personality is kind of a must in this line of business. Besides, the course educates you on aspects like food safety, hygiene, and nutrition that are in line with global standards.
Entrance exams
To get admission to reputed bachelor of hotel management colleges in UP, you require to appear for and pass an entrance exam. The entrance exams for hotel management typically include a written test wherein questions are posed from subjects like general knowledge, current affairs, numerical ability, scientific aptitude, reasoning, logical deduction, and English language. Besides this, there would be some questions that help assess whether the candidates possess the necessary aptitude to work in this sector. Following the entrance exams, some colleges shortlist applicants based on their performance by conducting an interview or a round of group discussion.
Required skillset
To get a job in the hotel management field, you need to have a service-minded approach. Certain key skills that you should have when you consider pursuing this course from the bachelor of hotel management colleges in Lucknow are as follows:
Outgoing personality
Capability to adjust in different circumstances
Pleasant personality
Flair for creativity
Polite demeanor
Customer-oriented approach
Readiness to work odd and long hours
Responsible
Discipline
Confidence
Capability to be dedicated and committed to a task
Good listener
Course curriculum
Besides the regular theory subjects, you need to try and clear practical exams in subjects like front office, food production, housekeeping and food and beverage service too. As part of the course, you need to undergo industrial training for 3-6 months.
Job profiles
After you complete your course, you can consider opting for a masters degree, masters in hotel management and catering technology, masters in hotel management, MBA in hotel management, MSc in hotel management, etc.
Several 5-star hotels provide internships to hotel management students. If you perform well during your training period then the hotels might consider you for recruitment after the end of the internship period. Some popular job profiles include food and beverage executive, front office executives, steward, flight steward/air hostess, etc.
Verdict
Hotel management is a great career choice. After you complete the course from the best bachelor of hotel management colleges in UP, you can go on to pursue a lot of hotel management job profiles such as chef, housekeeping manager, front office manager, etc.