Bathroom Shower Ideas for a Small Apartment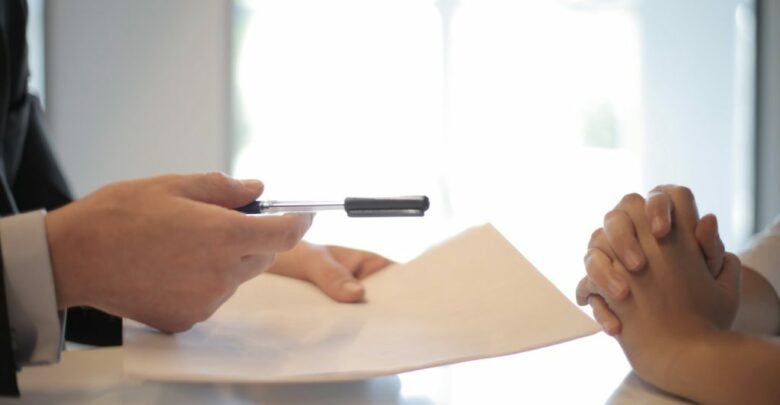 Your bathroom is a very special place. You must focus on its bathroom designif you have a small bathroom. One of the most crucial elements of your bathroom is the shower. It helps to wash off your stress after a long and tiring day. Many people do not pay attention to the shower area since it is a small apartment and the bathroom does not have a lot of space. However, you should never make this mistake. A great shower area can benefit you in many ways. Not only will it make the space functional but also aesthetically appealing. In case you are not sure about the type of shower you should choose for your small bathroom idea, here are a few ideas you can consider:
Bathroom Shower Ideas for a Small Apartment
01 of 05 A corner shower area in your small bathroom
The corners are quite awkward and most things do not fit there. Therefore, the space completely goes to waste. You cannot afford to waste space in a small bathroom design. Make sure that you make use of space very efficiently. One of the best ways to make use of a corner is by installing a corner shower unit. These shower units are very compact and can easily fit into small areas. You can use it in your small bathroom design without making the interiors appear very congested. There are many different designs available in the market. Look for an option that will complement the look of your bathroom interiors. This shower idea for your bathroom will allow you to shower in the small bathroom without getting the entire space wet.
02 of 05 Install a shower with a bathtub
Some people want both options, a shower and a bathtub. However, bathrooms in small apartments are not large enough that you can fit both separately. This does not mean that you will have to miss out on one option. A smart way to deal with this would be to install a shower with a bathtub. This shower idea for your bathroom is a smart trick used by many people to fit both the shower and bathtub in a small bathroom. The shower stays installed right above the bathtub and you take a shower standing on the bathtub. Shower curtains are often installed to separate the shower area from the rest of the bathroom. They help in preventing water from splashing outside. Also, you can find them in many great options that will help elevate the appeal of your bathroom interiors.
Just make sure that you install an anti-slip sticker in the bathtub. It will prevent you from slipping and falling while taking a shower.
03 of 05 A Shower instead of a bathtub
A bathtub is a great option for the bathroom. However, it may not be possible to fit a shower and bathtub in the bathroom design at times. This is when you should consider skipping the bathtub to fit the shower. It will ensure that you have a spacious shower area. Also, choosing a shower instead of a bathtub proves to be more beneficial in many cases. For instance, people do not have the time to take a bath in a bathtub in the morning before going to the office. Mostly, people are in a rush and need a quick solution. This is why showers are a better option. Also, you waste more water when using a bathtub. A quick shower will be a lot more eco-friendly than taking a bath in a bathtub. One option in the bathroom is sufficient. You do not necessarily require both.
04 of 05 Create a shower area with a glass partition
When you add an item like a shower curtain to your bathroom, a section of the bathroom stays hidden. As a result, the space appears smaller. Therefore, you should avoid installing items in your shower area that can block a clear view. This problem can easily be solved by creating a glass partition for the shower area. Position the shower area at the end of the bathroom and create a glass partition that separates the shower area from the rest of the bathroom. The transparent glass will allow you to see the entire bathroom clearly. As a result, the bathroom interior design will appear spacious. Also, the partition will prevent water from escaping the shower area. Look for a frameless option for a minimalist look. It will give the bathroom interiors an airier feel.
05 of 05 Utilize the back side of the door
The space behind the door often gets wasted as people leave it unutilised. It may be an awkward space but you will have to make use of space efficiently in your small bathroom idea. Therefore, you must utilise the space behind the door. A smart way to utilise this space would be by installing a small shower cubicle. Look for a small option that will fit behind the door seamlessly. Always measure the area properly before choosing the shower cubicle. It will ensure that the space gets utilised properly and your bathroom interior design appears spacious.