9 Reasons to Use a Housing Loan EMI Calculator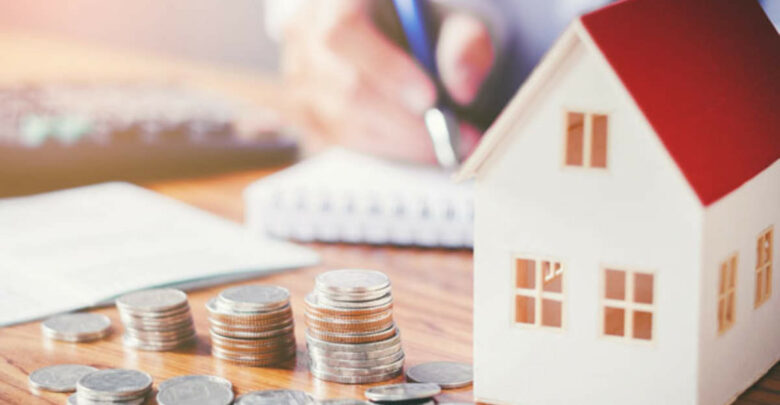 As per reports, in the third quarter of FY2021, the Indian home loan market saw a rebound and registered a 9.6% y-o-y growth with respect to portfolio outstanding (PoS). The demand for a home loan is pretty evident from the above stats. While a home loan can highly benefit an individual. A housing loan EMI calculator helps to know the payable EMI amount, which in turn aids in managing the repayment effectively.
Why use a home loan EMI calculator?
Illustrated below are some reasons as to why home loan applicants must use this calculator:
Computing error-free EMIs 
Manually calculating the EMIs payable for a home loan can lead to errors. A home loan calculator solves this issue. After inputting the required details in the specified fields, the calculator will compute the accurate results.
Helps to select the correct loan tenor
An individual can choose the correct loan tenor after knowing the housing loan EMI amount. Therefore, applicants can make an informed decision to choose to pay a high EMI amount in a short tenor or pay lesser EMIs comfortably in an extended loan tenor.
Benefits in loan management
While paying home loan EMIs, a borrower may hold some additional funds for carrying out prepayments. A home loan calculator will help an individual manage a loan efficiently. They may want to revisit the financials to check whether prepayment will help pay the loan before term-end.
Responsible loan management by punctually paying off the loan helps to boost the credit score of an individual. It also opens doors for several offers.
For instance, leading financial institutions provide pre-approved offers, which help in simplifying and accelerating loan application process. These offers are provided on various financial products like loans against property, home loans, and more. Individuals can check their pre-approved offers by providing a few details, such as their name and contact number.
Helps to compare loan offers
Potential borrowers can use a housing loan EMI calculator to compare loan offers from multiple financial institutions. This will help to select the best loan option as per one's requirements and financial capabilities. Moreover, individuals can opt for a home loan balance transfer facility to transfer their loan to a new financial institution that offers a better interest rate.
The housing loan EMI calculator is free of charge. One can use it any number of times they want without paying any fee. Moreover, this user-friendly tool is available 24X7.
Instant computation of EMIs
Manually computing the EMIs is a time-consuming process. Using a home loan EMI calculator can prove to be highly beneficial in this matter. After inputting the required parameters in the specified fields, the calculator computes the EMIs in an instant.
Helps to decide the appropriate principal loan amount
By using a housing loan EMI calculator, an individual can choose a suitable loan amount. They can input different values in the calculator and check the corresponding EMI amounts to be paid. This way, they can zero in on the appropriate principal amount.
Loan applicants using the home loan EMI calculator online will not be required to furnish any personal details. Individuals also don't have to worry about other security issues.
Highly user-friendly in nature
Users don't have to be highly tech-savvy individuals to use an online EMI calculator. Simply input the required parameters in the specified fields, and the calculator will look into the rest.
By now, you are certainly aware of the various reasons for using a housing loan EMI calculator. Individuals can use this calculator and consider the factors that impact your home loan interest rate before acquiring a loan.