7 Questions to Ask a Certified Locksmith Before You Hire Them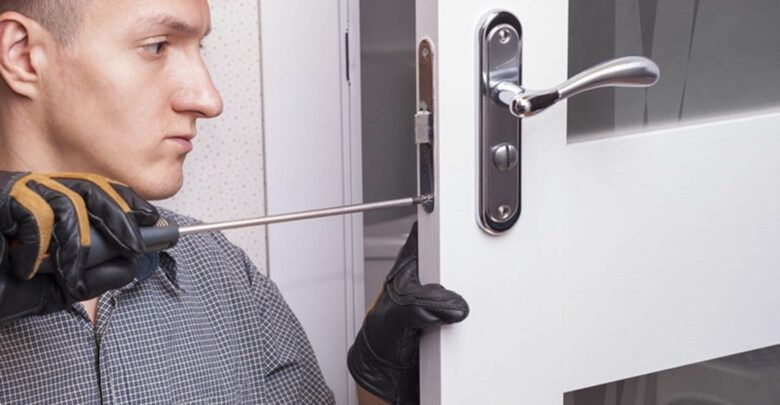 There's no argument that we now live in an innovative era when the use of intelligent locks is widespread. Keyless locks, however, do not ensure that you will never encounter an emergency of being locked out of your automobile or house. Only an expert locksmith can assist you when you're in a bind like this, and it's all because of technology or being unfocused and clumsy.
If you're looking for a locksmith, it's critical to choose one certified and trustworthy. To assist you, we've compiled a list of seven questions to ask a locksmith before hiring them.
Are You A Local Company?
For a few reasons, asking if the lock smith is a local company is essential. It's always best to support local businesses whenever possible. A local locksmith is more likely to be familiar with the area and will be able to get to you quickly in an emergency. Additionally, working with a local lock smith also allows you to build a relationship with them. It can be beneficial down the road should you need their services again.
Can You Show Me The Proof Of Your Insurance?
When looking for a locksmith, be sure to ask if they are insured. This is important in case anything happens while they are working on your locks. You could be held liable if they are not insured and something goes wrong.
Are You Certified?
When looking for a locksmith, be sure to ask if they are certified. This is important because it means they have undergone the proper training and have the necessary skills to do the job correctly.
What Do You Charge?
One of the most important questions to ask a locksmith is their rates. Be sure to find out if there are any discounts or specials available. You'll also want to find out what forms of payment they accept so that you can be prepared when it comes time to pay them.
Do You Offer A Warranty?
Another critical question to ask a locksmith is if they offer a warranty on their work. This will give you peace of mind knowing that the work will be done correctly and that you'll be covered if anything goes wrong.
Are Your Employees Trusted?
You should also ask if the locksmith company does background checks on their employees. This will give you peace of mind knowing that the person who comes to your home or business is trustworthy.
Do You Offer Emergency Service?
One last thing you'll want to ask a locksmith is if they offer emergency service. This way, you'll know they can help you in a pinch and will be there when you need them the most.
Asking these questions will help you find a reputable and reliable locksmith that can meet your needs. Be sure to keep them in mind the next time you need the services of a locksmith! If you are in Hoboken, New Jersey and looking for a professional locksmith, look for locksmith Hoboken NJ and find the best locksmiths near your area. Ask these 7 questions mentioned above to ensure you hire the right locksmith for the job. Please let us know if this information was helpful by commenting in the comments below.